How to Clean a Tonneau Cover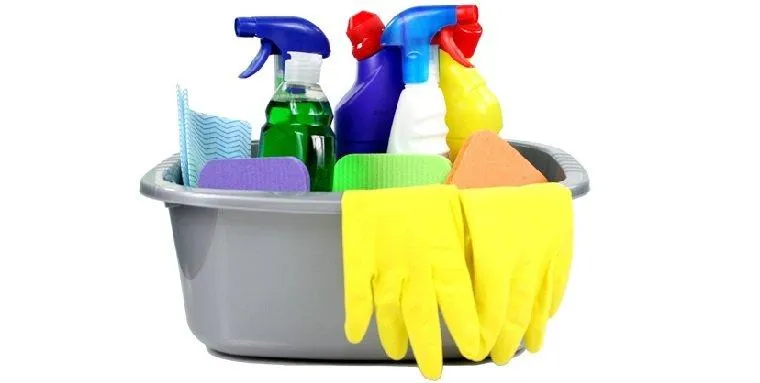 If you are using a convertible vehicle, then you must have used tonneau cover. These are made of leather, vinyl, or various other types of soft and flexible materials. They are used to protect the interiors of a convertible when the top is down. These covers also are extensively used in pickup trucks. They help protect the luggage and materials that are placed on the bed of the vehicles. It keeps the luggage and materials relatively free from dust, dirt particles and various other foreign objects.
Hence, there is no doubt that tonneau cover helps both commercial and domestic vehicle owners. However, the covers must be adequately maintained. There are some cleaning and maintenance guides which have stood the test of time. The same has to be followed quite rigorously. This will help you to increase the durability of the cover and will help you to get good value for money and also give answers to the question of how to clean tonneau cover. If you are eager to know more about Bakflip tonneau then we suggest you to check out Bakflip mx4 vs g2. 
Preparation Before

Start
You must regularly check the tonneau covers for wear and tear and also ensure that it is not loosely bound or fastened to the surface on which it is mounted. Further, the mounting hardware has to be regularly checked. The nuts, bolts, and clamps should be tight and firmly in place. The locks which hold the cover in place must also be lubricated regularly.
Trending Post: How to Remove Truck Bed Cover
This could be done with the use of a silicone or Teflon spray. It has to be used with the help of a can and a plastic tube that can be inserted. Further, it would not be a bad idea to take inputs from tonneau manufacturers. They will have some ready-made guidelines and checklists regarding cleaning and maintenance. Following the same is very important because there are different types of tonneau covers and therefore, each one could have a separate maintenance and cleaning method and also the distinct installation method.
Basics Cleaning  
You also must have some necessary information about the cleaning process of the tonneau cover. You must always ensure that the vehicle is cleaned in shaded places like an open garage with shade or under a tree. Further, you must also know how to start the entire cleaning and washing process.
It would be best if you started by washing the lid or cover with clean water, which is cool. You could use mild soap. A hose must be used to rinse off the soap and there should not be any traces of cleanser left. Clean housing is essential or you could run the risk of the soap residues getting into the car paints and damage the same. It would not be right to use harmful and strong chemicals and cleaning agents like bleaches, dry cleaning solvents or even dish-washing liquids.
How To Clean Your Tonneau Cover
This is because such chemicals could have substances that could harm the tonneau covers. You would have spent quite a bit of money buying these covers and therefore you must be sure that you get the best value for money out of the same. Finally, you should never use hot water because you will most certainly be damaging the cover.